A Kingdom is home to many challenges, whether that be fighting monsters, fighting your enemies, or gathering your supplies. Here at Rune Kingdom you can do all of these whilst having the most fun possible. Unlike most kingdoms, you can be more than just a player at Rune Kingdom, you can become its ruler. Skill your way to the top of the leaderboards, PK until players fear to fight you. Want to set yourself some goals? Rune Kingdom will help you to achieve them. Be the best, whilst playing the best. Come visit us today and try your hand our Godwards Dungeon, one of our several bosses or minigames, or if skilling is more of your thing, we have 21 fully functioning skills waiting for you.
Here's what it looks like inside the Kingdom: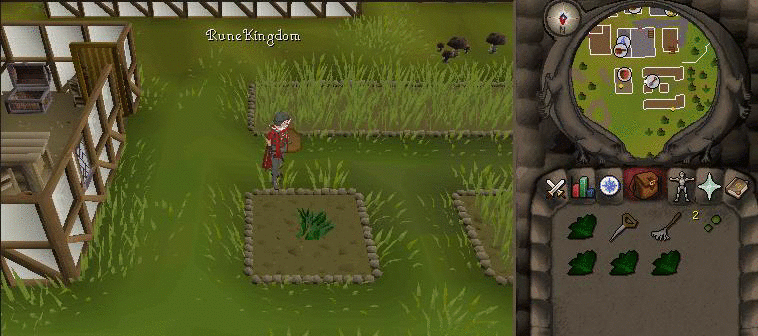 A place to get defenders!
Unique Bosses - A prime example of a boss: Pestilence!
Kolodian:
Chaos Elemental!
Test your luck with staking!
Fully working Clan Chat with Lootshare!
Kill counter that you can add custom monsters to, so you only see the ones you want to!
Statistics tab to show things like KDR, Slayer Task, Amount donated [UNDER CONSTRUCTION]
Voting does hold it's benefits too!
With a special way to thank those who vote, you will be able to enter in an arena to get different monthly prizes
There's many more to do such as racing to be number one in twenty one fully functional skills, staff held events, a one of a kind staking system, and numerous slayer monsters to kill! What are you doing? Come stop on by and start the adventure now! There are of course, premium benefits for those who enjoy the game and want to experience more! In our premium benefits, members get brand new areas to explore within the Kingdom.
This thread will be updated with pictures and more as it sees fits (sneak previews of GodWars ), so I hope you're willing to check this out constantly to see what you're missing out in the Kingdom!